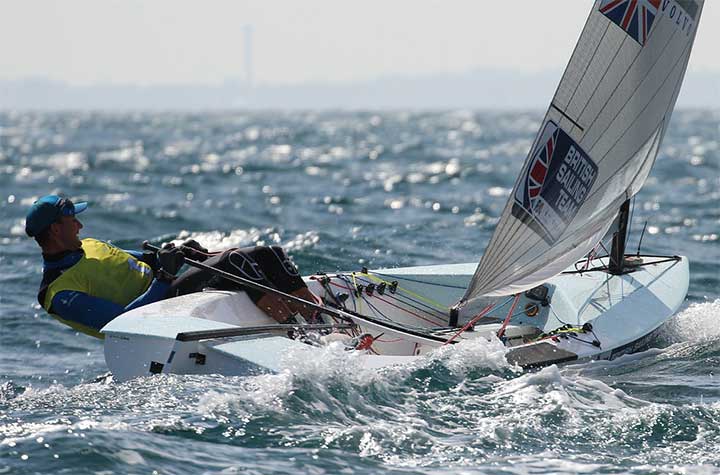 1st Major victory for the new Petticrows Finn
The Gold medal at the ISAF sailing World Cup Weymouth 2015 went to Giles Scott sailing his Petticrows Finn in a world class fleet.
It is now about 1 year from the start of the Petticrows Finn project, a significant number of boats have now been sold and are starting to appear at regattas.
The first major regatta victory marks a milestone for the Petticrows Finn proving it is now a serious international contender. Our thanks and congratulations to Giles Scott for achieving this great result.
Photos : Robert Deaves